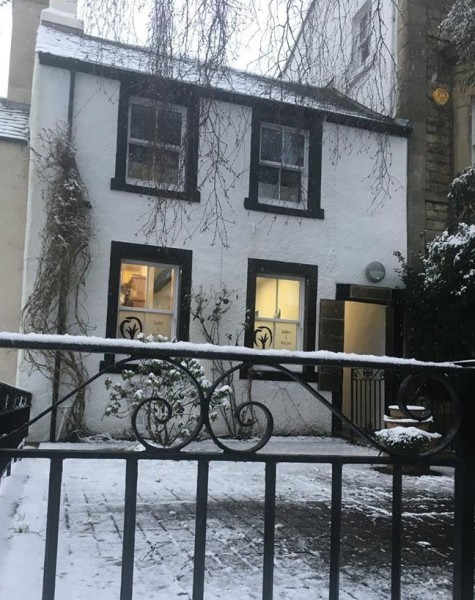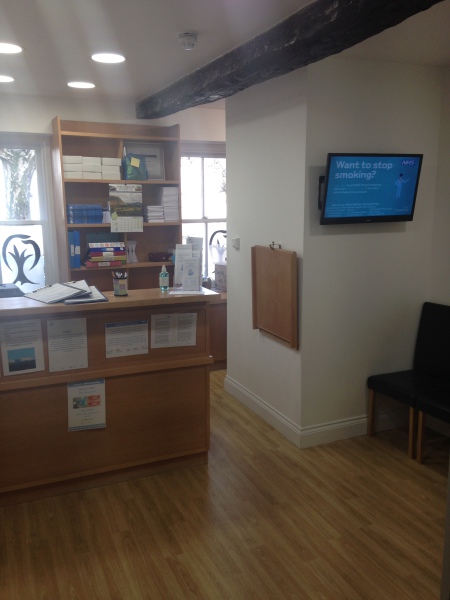 Goodwin & Associates are a long established dental practice, providing NHS and private dental care in the Cockermouth area.​​

You will find us in our Georgian building located centrally on Kirkgate which has been recently refurbished, and now provides modern fully equipped clinical facilities.

We are very proud of our friendly, happy team here at Goodwin's Dental Practice. We all work well together to create a professional and welcoming atmosphere. Many of our patients appreciate the fact that most of us have been at the practice for many years: it's always nice to see a familiar face!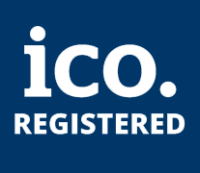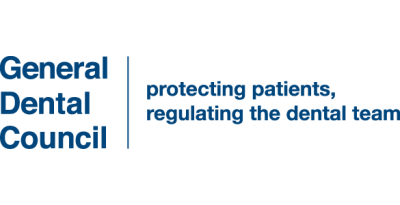 ​
We met all standards at our last Care Quality Inspection.
Our Practice adheres to the standards for patient confidentiality as set out by the governing body for Dentistry, the General Dental Council.
You can see details of this by downloading their guide
Principles of Patient Confidentiality.
​​
​
​
​​
We fully comply with the Data Protection Act 1998. we are registered with the Informsation Commisioners Office. Our number is Z1510811. Please see the
ICO Guide to Data Protection.

​​

​

​​
Our practice has a safety culture which means that patient safety is at the forefront of everyone's minds not only when delivering healthcare but also when setting objectives, developing procedures, purchasing new products and equipment. It is also a culture that is open and fair, where staff can discuss the challenges that face them at work in the best interests of our patients. Patient safety is achieved by adhering to the following safety charter principles...

To control and prevent cross infection we follow the latest infection prevention guidelines from the Department of Health in England and Wales.
All dental instruments are either single use or sterilised after use.
Work areas, the dental chair and equipment handles are decontaminated in-between patients.
All staff maintain a high standard of personal hygiene including the wearing of clinical clothing and the restricted wearing of jewellery..
Practice water is monitored for quality and dental unit waterlines are maintained.
All forms of waste are handled according to current regulations and disposed of with appropriate carriers.
We run a clinical governance system which uses integrated risk management to identify, assess, analyse and manage all risks and incidents. The goal is continuous improvement in our care and service to you.
Deborah Goodwin has overall responsibility at the practice. The team is supported through regular meetings, staff training, personal development and regular appraisals. The practice always welcomes questions, comments and suggestions from patients
Click here for a copy of our Practice leaflet

"

Professional efficient treatment, Good
communications, Friendly staff"

"I have had lots of work done over my 50 years (including other areas - lived in london and midlands) and this is the best dentist I've been to. Nothing has ever hurt, reception are friendly and express empathy. Deborah gets job done with minimal discomfort and fuss and explains everything clearly and listens to my concerns. Even my children don't mind coming. You're a brilliant bunch -Thank you!"

"Very quick and effective response to bad toothache - A painless extraction!"

"Always fitted in same day for urgent appointments."